Explore Culture and History in Your Bradenton Home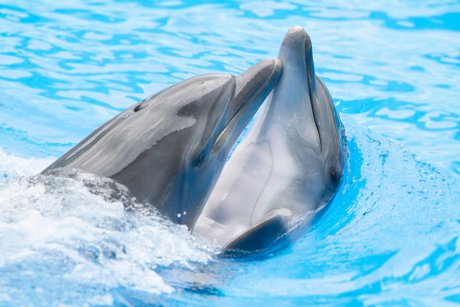 With a combination of salt and fresh waterways winding through this city, those who live in Bradenton real estate find themselves surrounded by the beauty of nature. There are multiple wildlife preserves and serene beaches to encourage recreational activities both on and off the water. Excellent for bike rides or dog walking, the Robinson Nature Preserve serves as one example of many, and encompases a mix of paved and unpaved trails for Bradenton home owners to literally get out and play in Mother Nature's backyard. Sunny Florida weather promises almost year round outdoor activities and encouraging an active lifestyle amongst residents. Baseball lovers are also proud that Bradenton is not only home to the Pittsburgh Pirates during spring training each year, but home to the Minot League Bradenton Marauders as well.
Being a community rich in both Florida history and culture, Bradenton is located between Tampa and Sarasota off of US 41. There are many eclectic and rustic elements to the community with a variety of interesting places to visit outside of popular restaurants and shops. Bradenton's DeSoto National Memorial Park represents the arrival of Conquistador Hernando de Soto and the discoveries he made. While downtown on the Manatee River, The South Florida Museum, Bishop Planetarium & Parker Manatee Aquarium provide hours of interactive entertainment and learning for visitors. Residing at the aquarium, "Snooty" the oldest manatee in captivity calls Bradenton home.
South of Downtown lies the Village of the Arts district. This section of Bradenton is comprised of once dilapidated homes that instead of being demolished were rebirthed into bold and vibrant one of a kind buildings. The Village of the Arts is a fun area to browse boutiques, galleries and restaurants and is now the largest arts district on the Gulf Coast.
Popular with families, Bradenton strives to promote family centered community activities and boasts a high graduation rate amongst its students. Education is key with several area schools earning a 10 rating on greatschools.com.
With a deep history, a focus on the family and on arts, Bradenton is the perfect Florida community to call home.